– installation/intervention, 2014-2016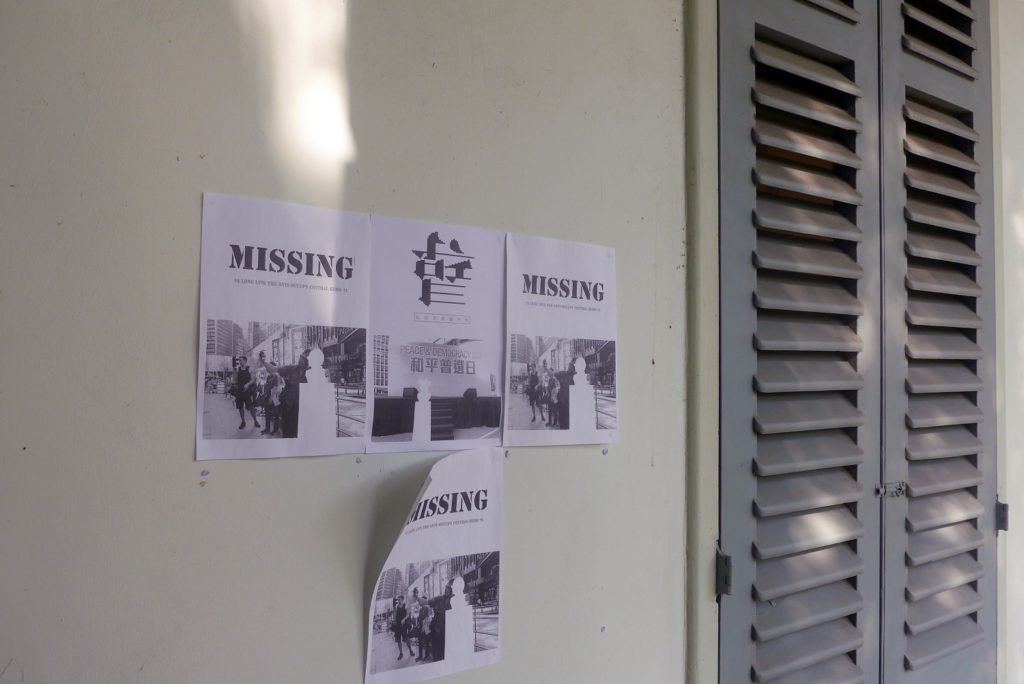 2014年,他高調參與8.17和平普選日,繼而被驅逐離場,並在警員護送下消失於
金鐘港鐵站。
2015年,他傲然現身於一個衣香鬢影的藝術籌款拍賣晚會上尋求庇護,可惜無人
問津。
如今,說好的,反佔中英雄不死,在哪裏?
In 2014, he showed up in the Peace and Democracy Day, but was escorted by
the Police to a MTR train after being expelled.
In 2015, he proudly presented himself in a fundraising art auction, seeking
refuge, but unfortunately attracted no attention.
So now, where is the Long Live the Anti-Occupy Central Hero?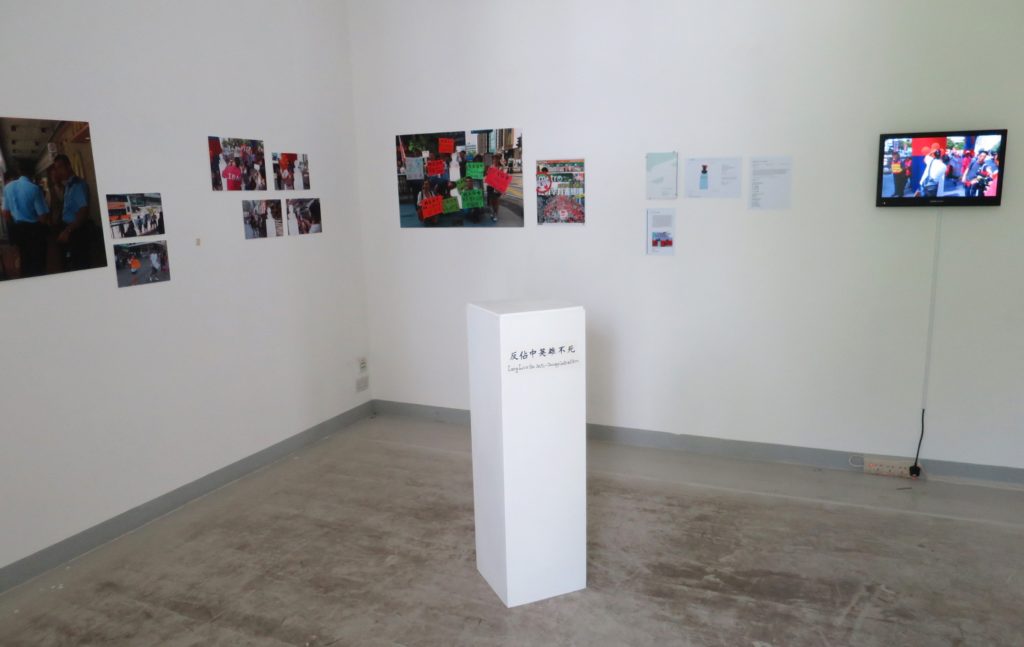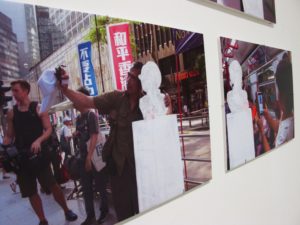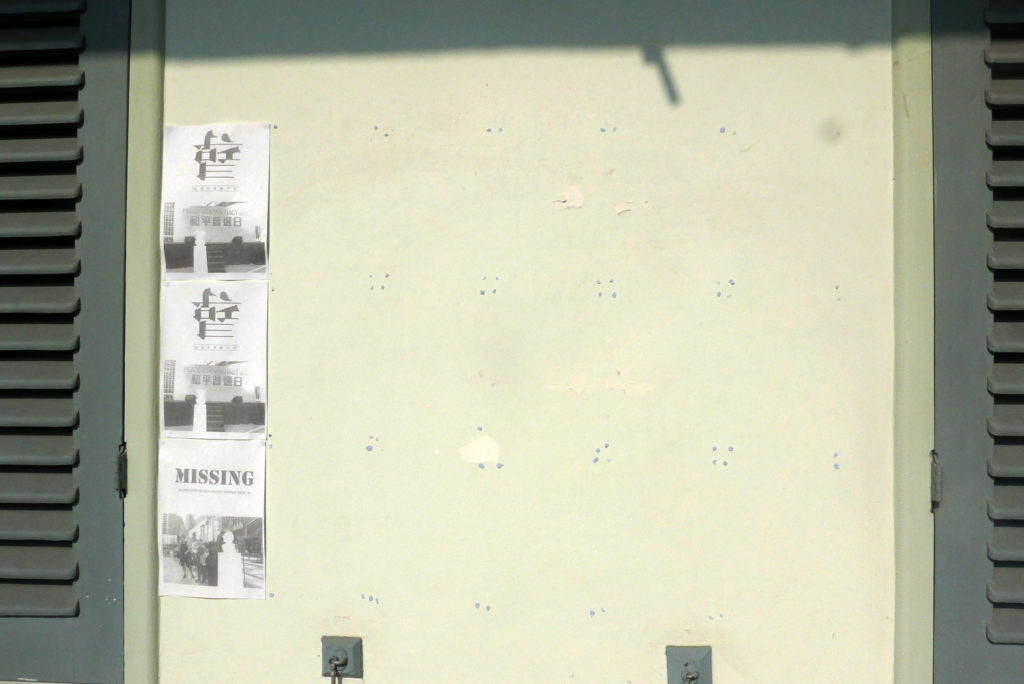 特別鳴謝 9反佔中 製作原來之雕塑
Special thanks to HK oic for making the original sculpture.
---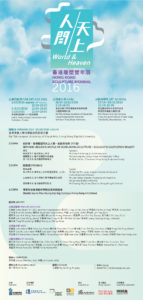 This work is presented in World & Heaven: Hong Kong Sculpture Biennial 2016, Hong Kong Baptist University Kai Tak Campus, 15/10-13/11/2016